Aje complete tube front end setup, aerospace brakes complete lsx turbo setup
08-08-2015, 05:13 PM
Junior Member
Join Date: Dec 2011
Posts: 12
Aje complete tube front end setup, aerospace brakes complete lsx turbo setup
---
Complete aje front end, tubular k member with pinto rack, tubular a arms and coil overs. Will also come with aerospace drag brakes. Everything you need to do a complete front end setup. It has sbc mounts but I have LS mounts I will throw in.
$1800 picked up
Turbo setup
This kit is all brand new never ran. I am a fabricator and built this kit for my personal car, my engine build changed some after I built the kit, I'm going to change my setup some. This is all very quality parts and fab work. This will bolt right on to a 82-92 car with a manual rack.
Truck manis with v bands welded to them. That have been shaved and ceramic coated black
2.25in 304 stainless crossover (needs wastegate, which I will weld in for this price. If you wave duel gates add $100)
Down pipe is made to work with an ac delete box it's also all 304 stainless
Cold side is 3in off the turbo to intercooler, then from intercooler to throttle body it's 4in. Has been powdercoated Wrinkle black. V banded to the trottle body. (I could include my intake, elbow and throttle body for extra money) includes BOV
Intercooler is the biggest cx racing you can get. 4in core and I welded brackets to it so it bolts to the stock number support on a third gen.
Turbo is a billet s476, divided t4 with a 1.25 ar.
This is pretty much everything you need to go bolt on turbo kit on a thirdgen. You do have to cut out the battery box and the box on the other side for it to work but no that cutting is needed.
$3300 for everything listed (turbo setup)
If you want the front end and the turbo setup I will work out a package deal.
Call/text 859-663-1114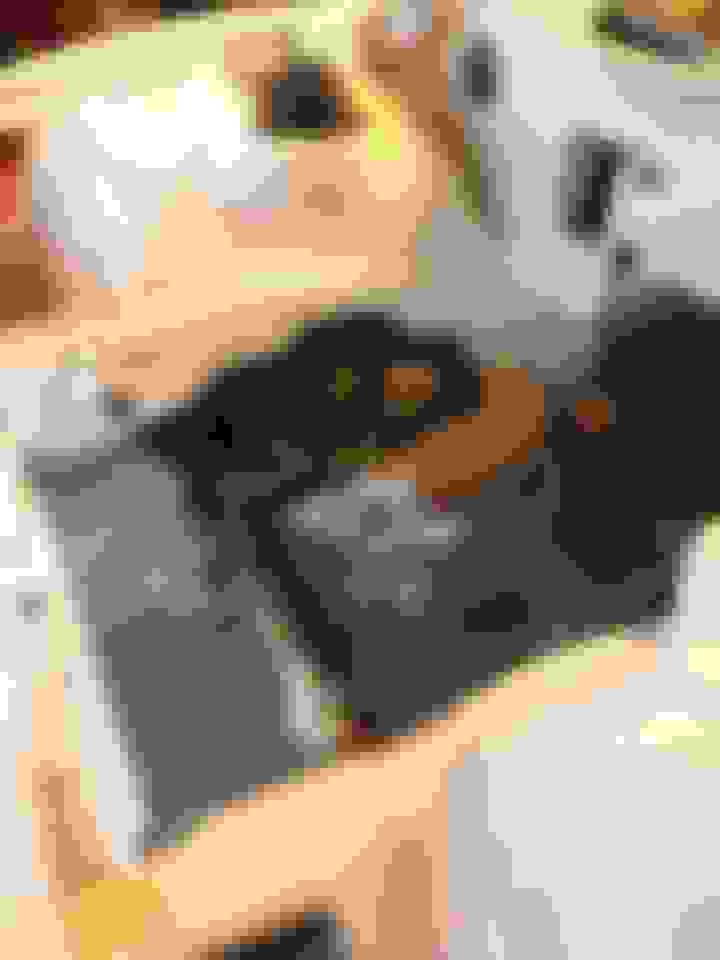 01-13-2016, 10:58 AM
Junior Member
Join Date: Dec 2011
Posts: 12
Re: Aje complete tube front end setup, aerospace brakes complete lsx turbo setup
---
Everything in this thread is sold, Im about to list some more parts if you are interested,

Complete Brand New AA performance k member and a arms (moly)
AA performance caster camber plates NEW
trz tubular steering column kit for thirdgen NEW

complete 9in setup with strange nodular center section disk brakes, tubular control arms, spohn torq arm and spohn powerglide trans mount
01-13-2016, 12:38 PM
Junior Member
Join Date: Nov 2011
Location: Ravenna, Ohio
Posts: 86
Car: 1986 Camaro Sport Coupe
Engine: 383 Stroker
Transmission: stage 2 2004r
Axle/Gears: 3.55
Re: Aje complete tube front end setup, aerospace brakes complete lsx turbo setup
---
info on kmember and a-arms and the ford 9"

thanks
Thread
Thread Starter
Forum
Replies
Last Post
Engine/Drivetrain/Suspension Parts for Sale