Front caliper bleeder screw size
11-23-2009, 06:52 AM
Junior Member
Join Date: Sep 2007
Posts: 27
Likes: 0
Received 0 Likes on 0 Posts
Front caliper bleeder screw size
---
Hi there !
The bleeder screws of the front calipers of my 1988 350 ci Iroc-Z are dead.
Could someone please tell me their size, so that I can buy new ones ?
Thansk in advance for your answers !
12-02-2018, 08:53 AM
Supreme Member
Join Date: Sep 2009
Location: Spokane WA
Posts: 3,419
Likes: 0
Received 0 Likes on 0 Posts
Car: 92 Lingenfelter Z28 articwhite
Engine: Aluminum 615BBC
Transmission: Th400wbrake/curri entps9" locker
Axle/Gears: 4.11/4.30/4.56
Re: Front caliper bleeder screw size
---
.its only a problem when bleeding the rear brake on that side..makes a mess.. what I did with all the work I put in on mine. was mark and drill a hole in the 2 plates. to run the tube over the end of the bleeder.. 1st plate is the one you see the 2nd plate is at a angle on the under side..I only did this to keep things clean. when putting the car back together..and setting the rear brakes back on the car.. but on a side note..the outer plate was never a issue..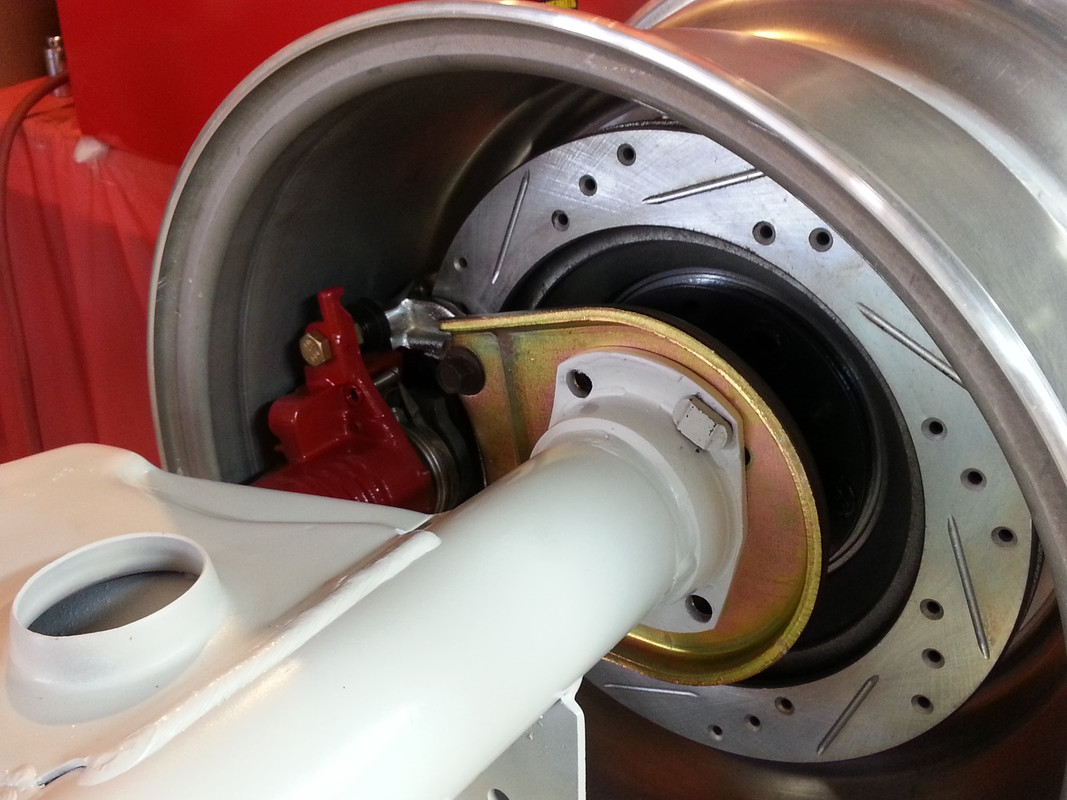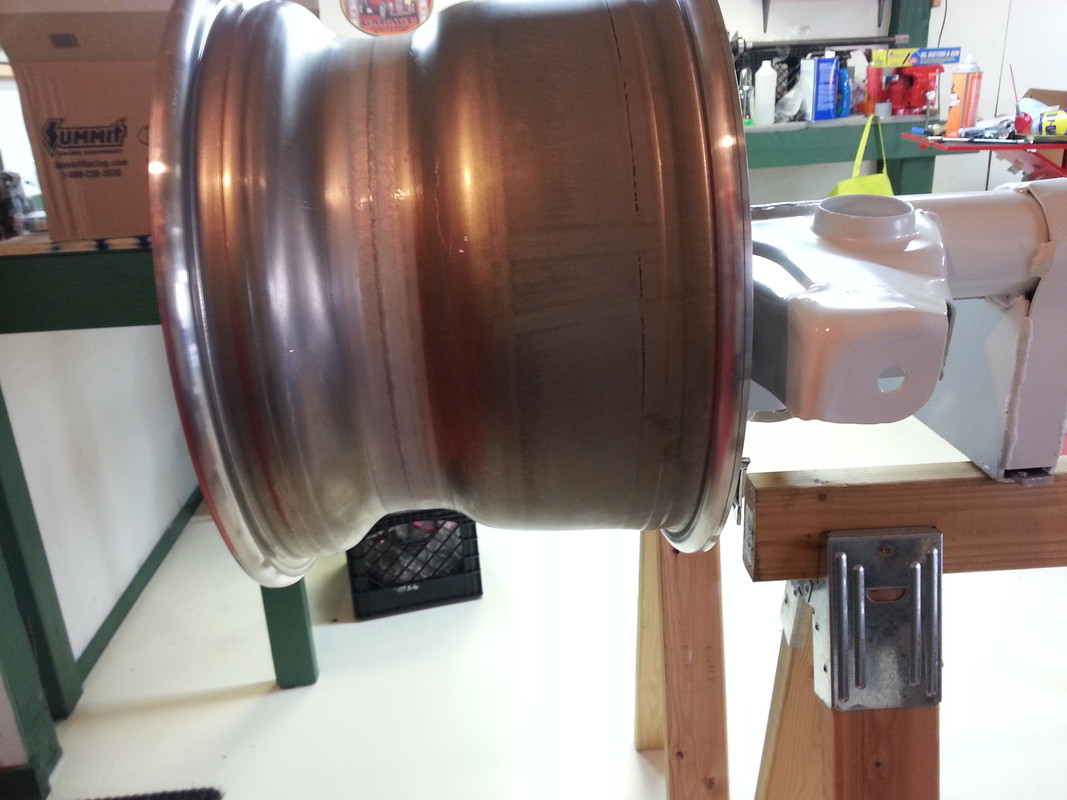 the last thing I wanted was blake fluid spashing all over..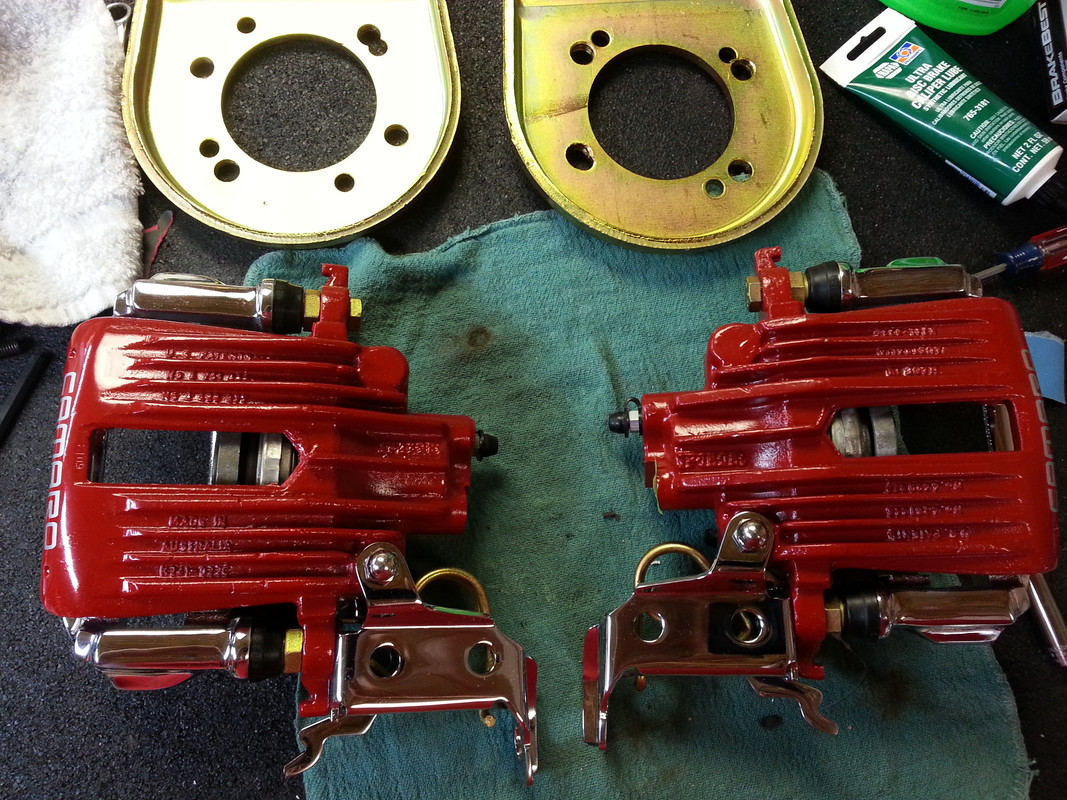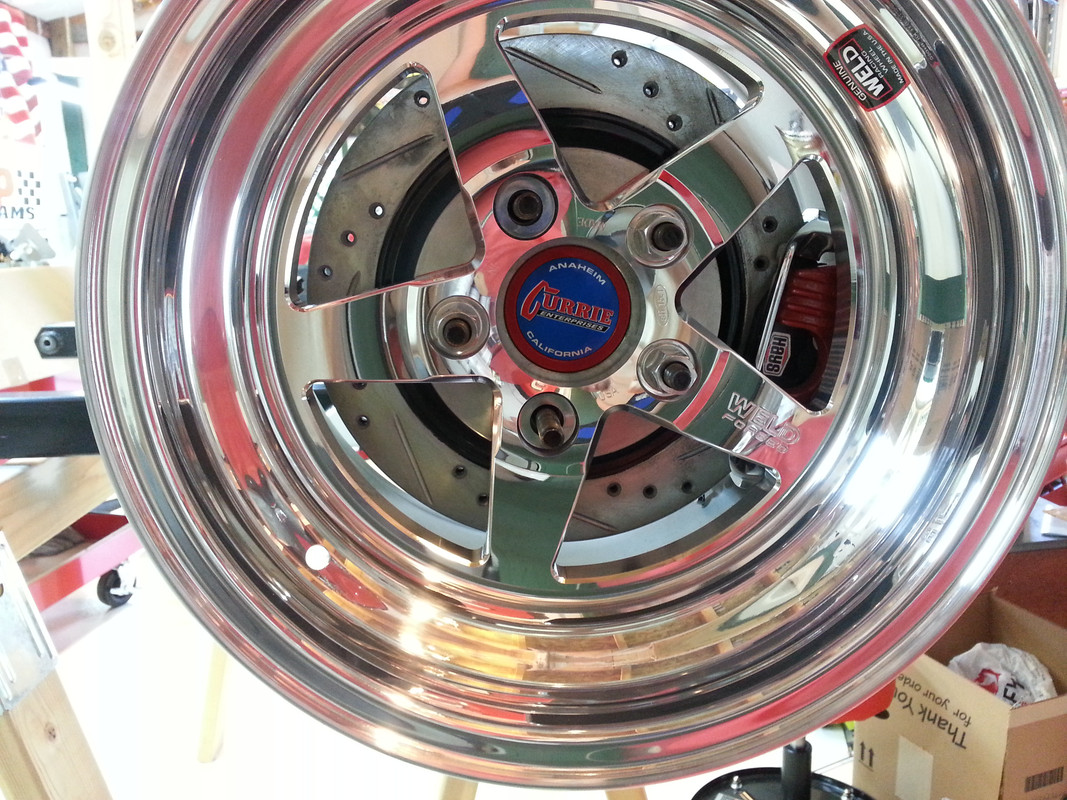 ---
Last edited by articwhiteZ; 12-02-2018 at

08:58 AM

.
Thread
Thread Starter
Forum
Replies
Last Post
Engine/Drivetrain/Suspension Parts for Sale
NW Indiana and South Chicago Suburb
Engine/Drivetrain/Suspension Wanted