Th200c to super t10 swap
12-04-2018, 07:07 PM
Junior Member
Join Date: Jun 2018
Location: Massachusetts
Posts: 1
Car: 1982 Trans Am
Engine: 305
Transmission: Th200c soon to be swapped for ST10
Th200c to super t10 swap
---
Have a 1982 trans am with the original 305 and th200c in it. Just picked up a super t10 out of an 82 firebird and was wondering if anyone has done this swap before. I looked around the forums and didnít see anything but figured it would be fairly straight forward since the super t10 was the manual option for some of the 82 cars. Trans came with bell housing, pedals, z bar, shifter, linkages, and trans mount. I think all I need to buy is a flywheel, clutch, pressure plate, and throw out bearing. From what I understand the t10 will fit the th200c driveshaft and transmission crossmember.
01-03-2019, 12:08 PM
Member
Join Date: Jul 2009
Location: California, MD
Posts: 140
Car: 88 Camaro
Engine: 383
Transmission: BW ST-10
Axle/Gears: Moser 9 inch/4.11 TruTrac
Re: Th200c to super t10 swap
---
I did it. But I used a Lakewood scattershield and hydraulic throw out bearing instead of the z-bar setup. Works great if you have all the correct mounts and shifter linkage. The tailhousing on the T-10 is unique as it requires the use of the smaller tailshaft, not the usual 31 spline like the TH400 that the Super T-10s had. It should look like the image below. I had to fabricate my own shift linkage. It's fun as hell to drive tho...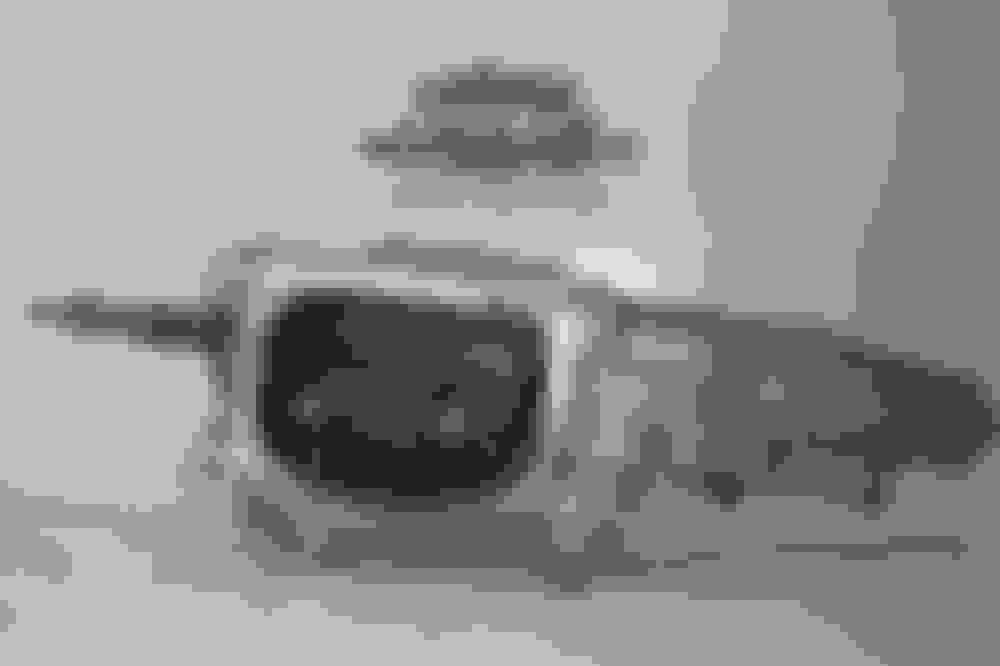 Thread
Thread Starter
Forum
Replies
Last Post
Transmissions and Drivetrain
Engine/Drivetrain/Suspension Parts for Sale
Transmissions and Drivetrain
Transmissions and Drivetrain
Transmissions and Drivetrain